Please, note that this platform is used only to display the catalogue of the courses and activities in the FORTHEM Digital Academy. However, access to these activities is stricly limited to FORTHEM students. Furthermore,
in order to enrol in FORTHEM courses and activities, you need to access the Digital Academy from your local university's platform
:
University of Agder - WIP
University of Sibiu - WIP
MOOCs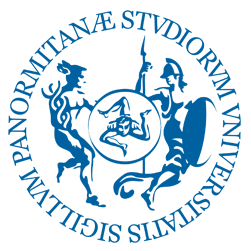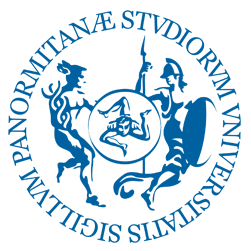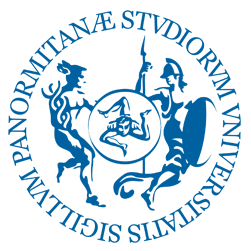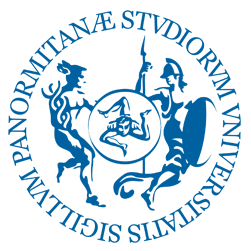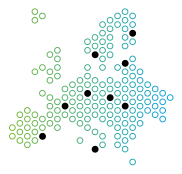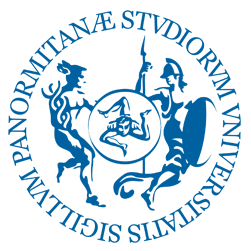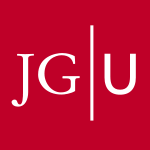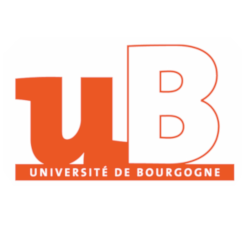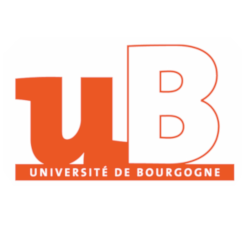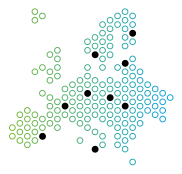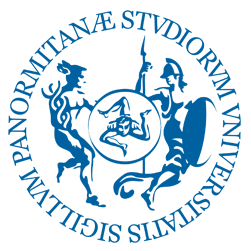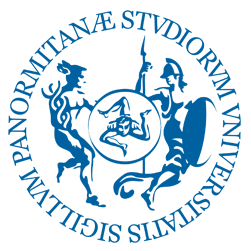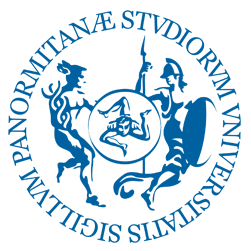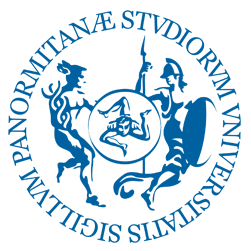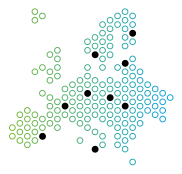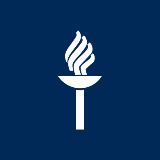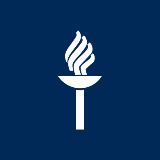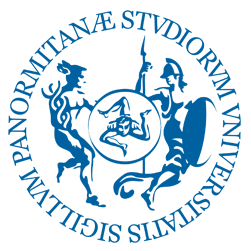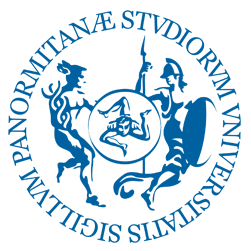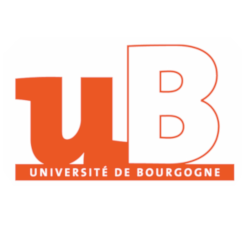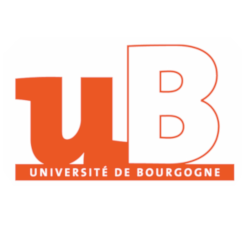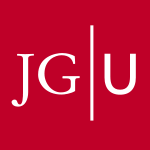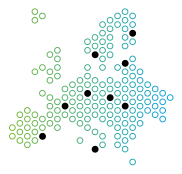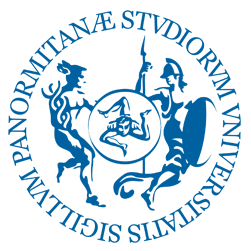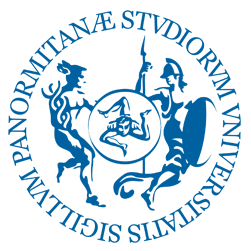 Synchronous Courses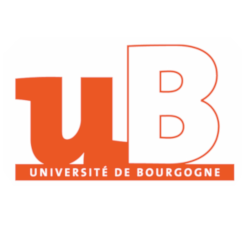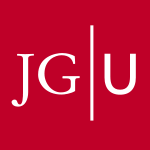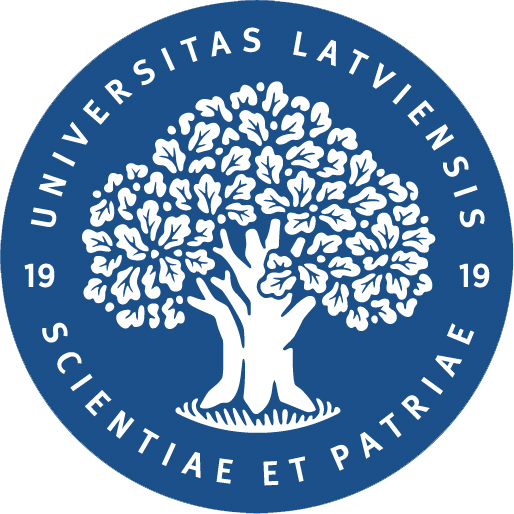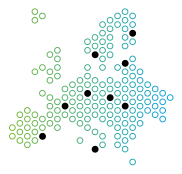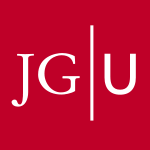 Team Teaching Activities
No activities found for this category.
Other Activities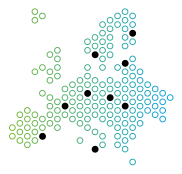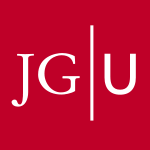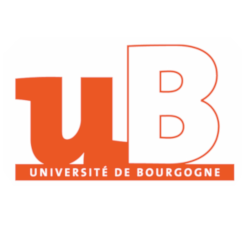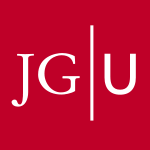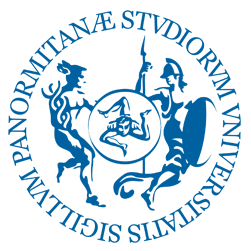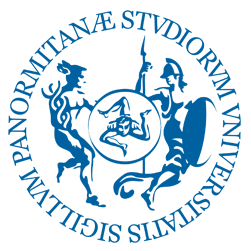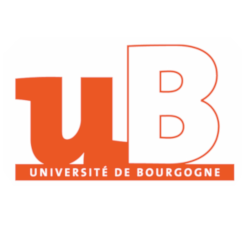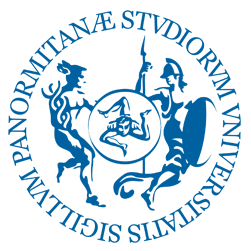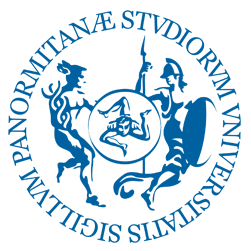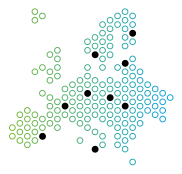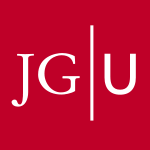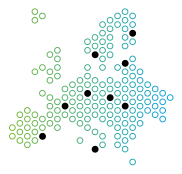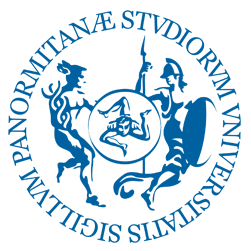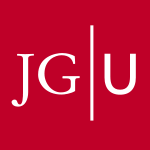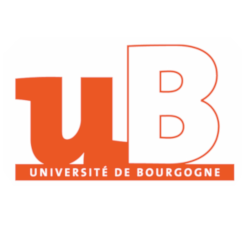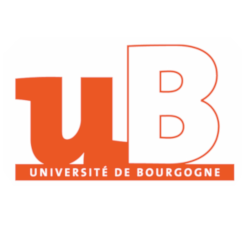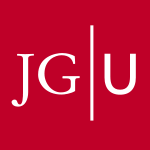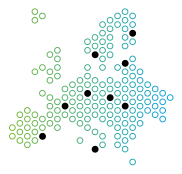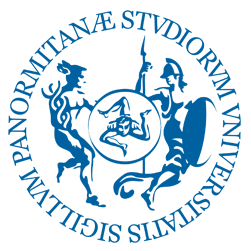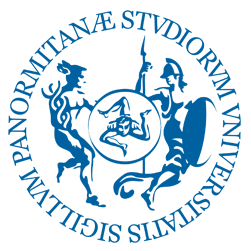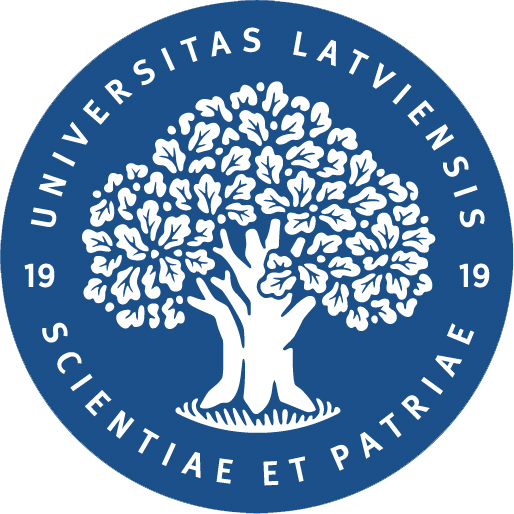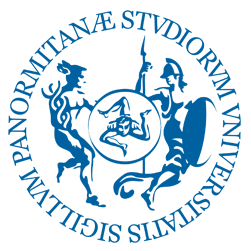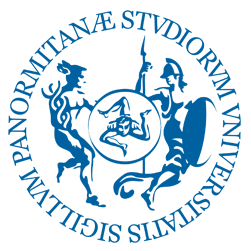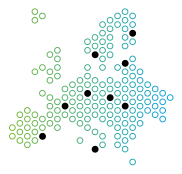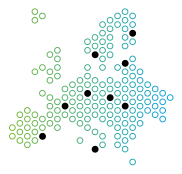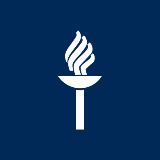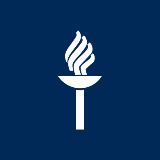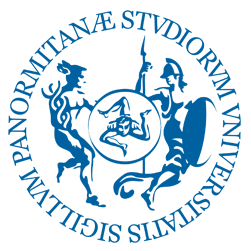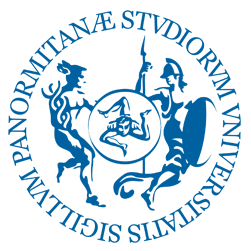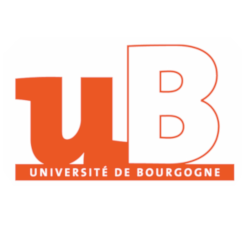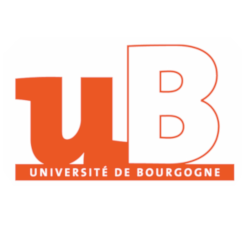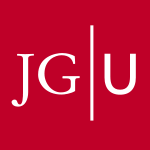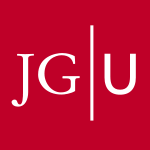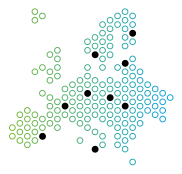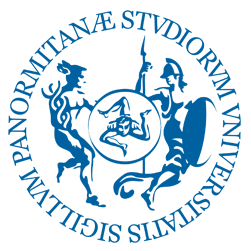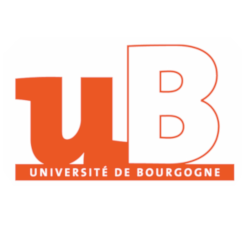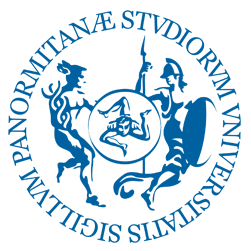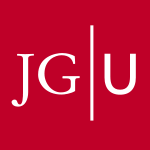 Sorry, no activities match your search criteria.